VHN-1200 / 1000 Land Roller
---
The land roller is primarily intended for compacting soil, sand, gravel, etc. It can be used especially in agriculture, horticulture, vegetable growing, construction and local transport. Depending on the hardness areas, the weight of the cylinder can be increased by filling it with water or sand, two pouring holes. The roller can be aggregated with all types of compact tractors equipped with a three-point hitch ISO 1. For tractors TK-12, TZ-4K-14 and MT8-132.2, the machine must be aggregated using a hinge FDZ-187.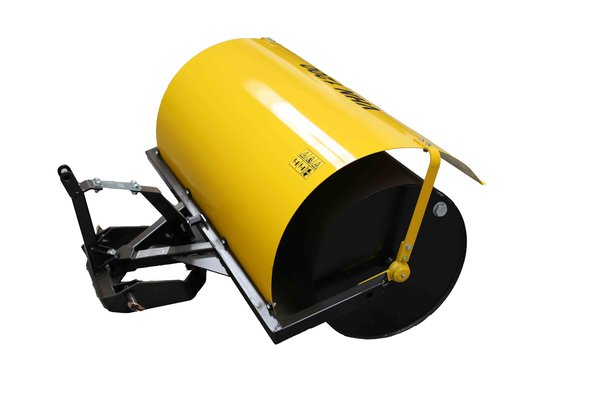 Are you interested?
Send us a non-binding request and we will get back to you.
If you have additional questions, contact us or come to our showroom in Prostějov.
Shop Šálek s.r.o.
Vrahovická 2527/5
796 01 Prostějov