PN3-300 / PN2-300 Two / Three Furrow Fixed Plough
---
The two or three furrow plough mounted plough is suitable for medium plowing and stubble on small lands, gardens, greenhouses and orchards. The plough is equipped with a device that allows more precise adjustment of the plough. The plough is equipped with a depth wheel to adjust the plowing depth. The blades are secured with screws that break when they hit an obstacle. The machine can be aggregated with all types of compact tractors equipped with a three-point hitch ISO 730 / 1N. The MT8-132.2 and MT8-050 tractors can be used with the double-row plough for lighter soil.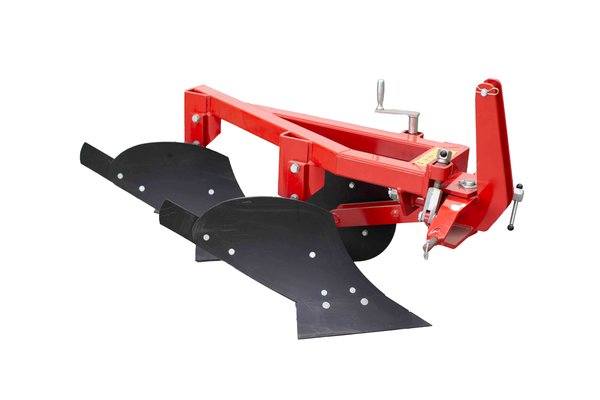 Are you interested?
Send us a non-binding request and we will get back to you.
If you have additional questions, contact us or come to our showroom in Prostějov.
Shop Šálek s.r.o.
Vrahovická 2527/5
796 01 Prostějov
Download