---
This combinator AKM is designed for soil preparation after fall-plough before drilling, for cultivation, clods crushing and land levelling by means of a rod-iron roll, furrowing for manual potatoes and vegetable planting etc., for back filling, intertillage during vegetation periods and lifting at the harvest. This implement can be coupled with all types of compact tractors equipped with three-point hitches ISO 730/1N. In case of compact tractors TK-12, TZ-4K-14 and MT8-132.2 it is necessary to couple it by means of the quick-coupler FDZ-187.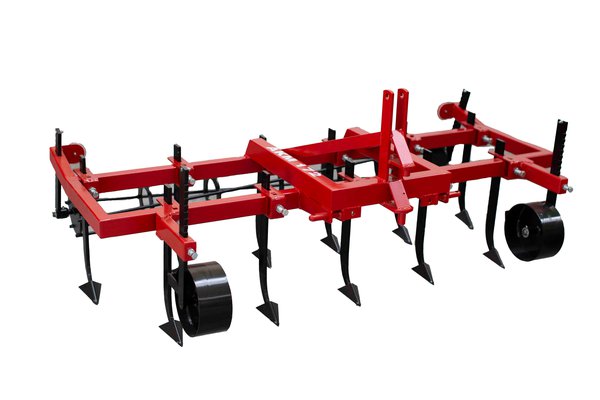 Are you interested?
Send us a non-binding request and we will get back to you.
If you have additional questions, contact us or come to our showroom in Prostějov.
Shop Šálek s.r.o.
Vrahovická 2527/5
796 01 Prostějov
Download